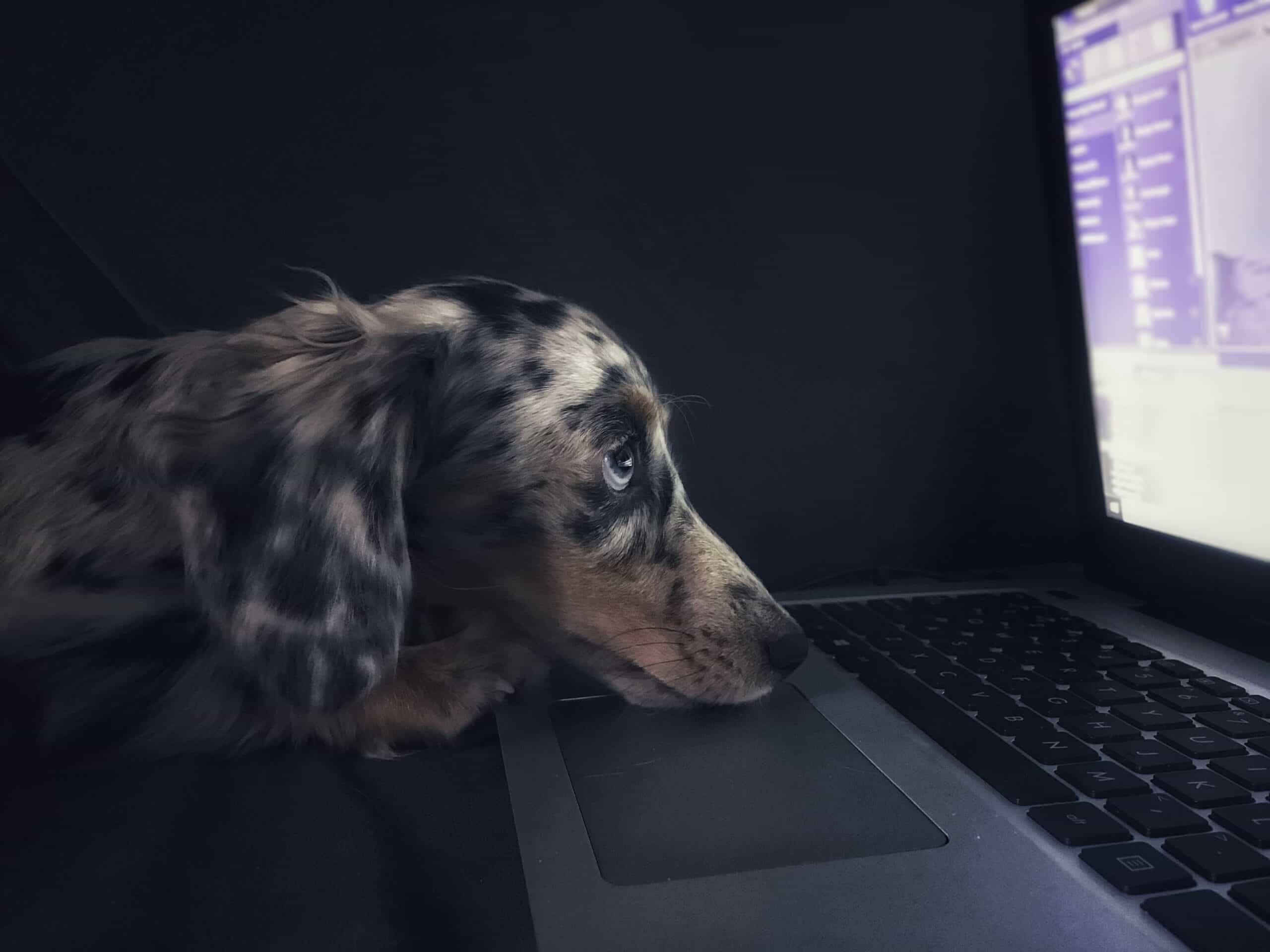 To work from home or to not work from home? The question on the lips of employees and employers alike. As a result of the pandemic, businesses were forced to shift their practices from office to home-based in the blink of an eye, but with the world now released from its pandemic confines, businesses are considering their next move – do we offer flexible working, do we go back to fully officed-based, or do we be bold and go for fully home-based?
From its inception, Silver Pear Communications has been spearheading the working from home format. All our employees work permanently from their homes, across the country and so far, we can see little downside. We truly believe in Stephen Bartlett's vision that, "For creativity and inspiration, seek silence, solitude and a clear mind, not pressure, noise and collaboration". Some of our best ideas come when we're walking our dogs or taking a quiet moment of solace.
It is clear, however, that probing questions are beginning to arise, most notably at a big business level. Has productivity decreased? Are both employees and employers happier with the new system? Does happiness support productivity? And the biggest question of them all – can a boss trust their employees to get the job done if they are not in the office?
The big businesses of the world, namely the tech companies such as Apple, Microsoft and Tesla for example, were created well before working from home was even a consideration, but is their move back to a pre-pandemic pattern doing their community working ethics harm? According to news released by the BBC last week, a major new survey highlighted the disconnect between bosses and employees at Microsoft, in relation to productivity levels at home. The survey stated that 87% of workers felt they worked as, or more, efficiently from home, whilst 80% of managers disagreed, highlighting a clear lack of clarity between expectations and reality. "We need to re-energize [our staff], re-recruit them, help them form social connections", as morale is at a real low point. Elon Musk's company Tesla, has taken this a step further and demanded that all staff must be in the office for 40 hours per week, stating in an email: "If you don't' show up, we will assume you have resigned".
But what does news like this do for the morale of a team. As Microsoft chief executive Satya Nadella told the BBC, "We have to get past what we describe as 'productivity paranoia'", because it is the lack of mutual trust between employees and bosses which is clearly doing the most harm.
Silver Pear director, Rachel Cullis Dorsett, founded our agency on the premise that flexibility and staff autonomy is the key ingredient to success: "Silver Pear was born from the passion to retain talent and allow everyone's best work to shine. I have always believed in giving staff the autonomy to get on with their jobs, and the flexibility to succeed, either as working mums or as people who put their life on an equal footing to their careers.
"Speaking from personal experience as a woman who has always valued my career alongside bringing up my three children, presenteeism has always railed against those qualities and makes life unnecessarily difficult to manage at times – which just harbours resentments and actually doesn't ever bring out anyone's best work. Not only that but it means the industry loses its talent at the peak of women's careers at optimum experience levels.
"At Silver Pear, we have found that working from home is an asset to our talented PR consultants and also to our clients who benefit from their work. Productivity from committed, conscientious individuals who enjoy their jobs, is always high. Whether working from home or in the office, if productivity isn't high it isn't the location that's the issue – it's the culture.
"On a personal level, I see the talented women the PR industry attracts and we have to work hard to keep this incredible talent within our industry. Too many women have felt there is little choice but to either leave the profession due to lack of flex or to go freelance in order to carve out the flex needed to fulfil their life and their career commitments. In this new normal, why can't we carve a new industry path?"
WHAT OUR CULTURE MEANS TO OUR TEAM
Senior PR consultant 
Olivia Gould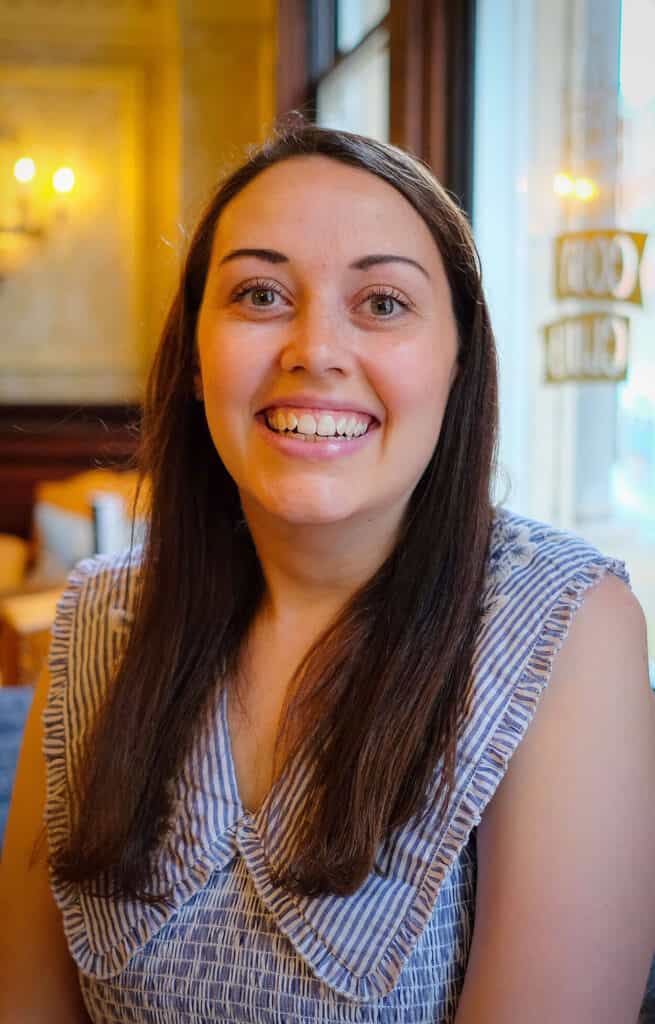 "I'm a working mum but that doesn't mean my career is no longer important to me – I still have that drive and passion to further my progression, continue my learning and do a fantastic job for my employer and clients. I also want to show my little boy that it's important and an immensely positive thing for his mum to work and have a successful career.
"I firmly believe that I'm much more productive working from home without having to compete with the usual office distractions, or unnecessary meetings that employees often get pulled into."
Senior PR consultant 
Harriet Slinger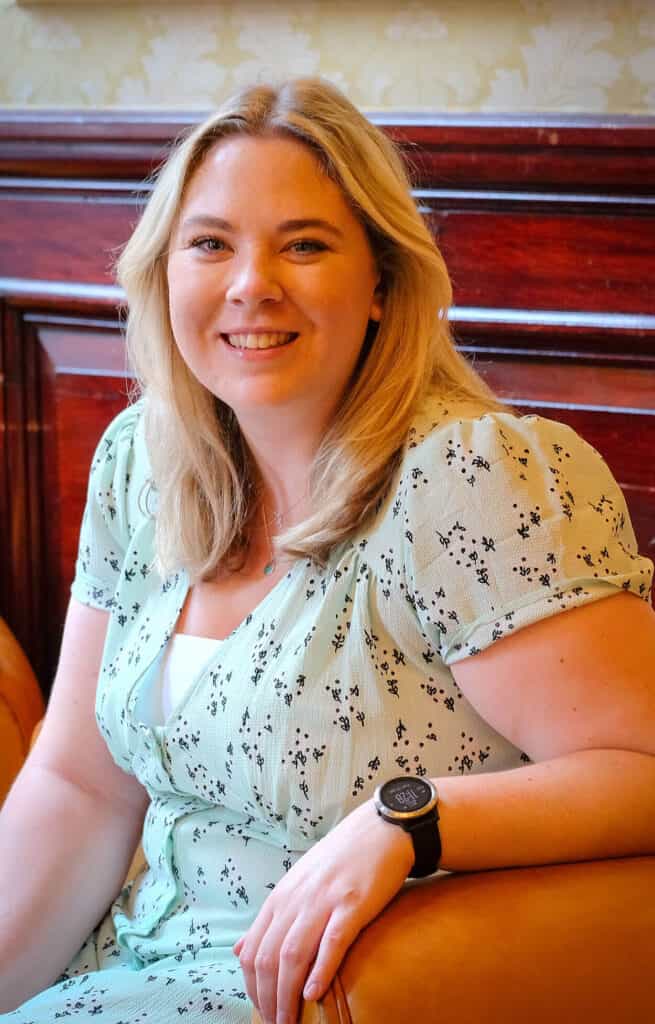 "Building trust with employees and relinquishing some control will improve efficiency in hard-working, dedicated and driven employees. Working from home allows employees to be smarter with their time by removing meeting 'red tape', and they can dedicate larger chunks of time to their projects, clients and workloads.
"In my experience, I believe a culture can be built at home. When you have a like-minded set of individuals with a common goal, you communicate better and relationships are strengthened."
Director of PR 
Jen Liggins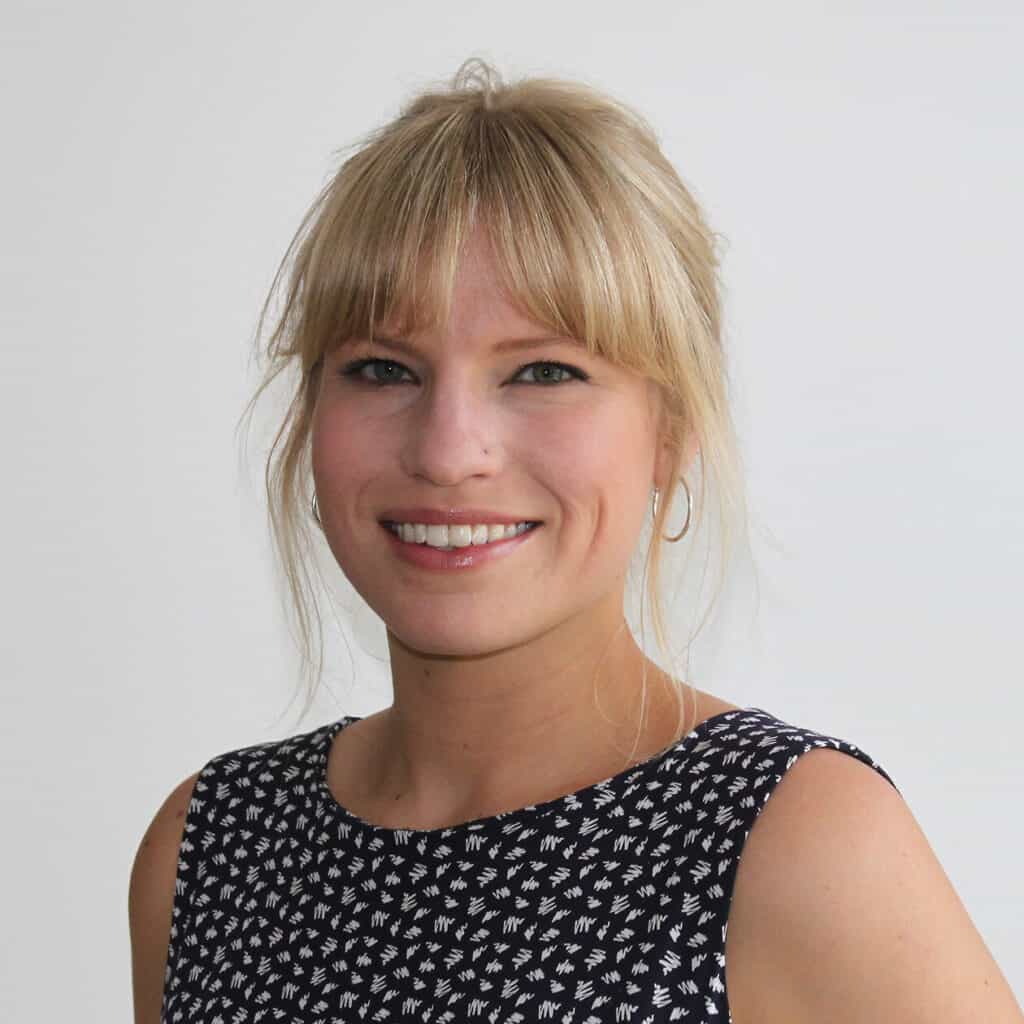 "Everyone's life balance is different and to have a company that wants to do what it can to support that is truly ground-breaking. For someone who loves the outdoors, and getting out into the world around me, my best ideas can genuinely come when I'm on a dog walk, or even just standing in the sun (must be the Vitamin D!).
"Silver Pear trusts its employees and with that trust comes mutual respect, which is such a breath of fresh air. We can't wait to start work in the morning and are driven by producing the best work we can for our clients. That's a pretty darn good work environment I'd say!"
---
So – we think we have the solution. Happier employees with more autonomy, equals happier, more fulfilled clients and increased productivity. The PR holy grail, no?