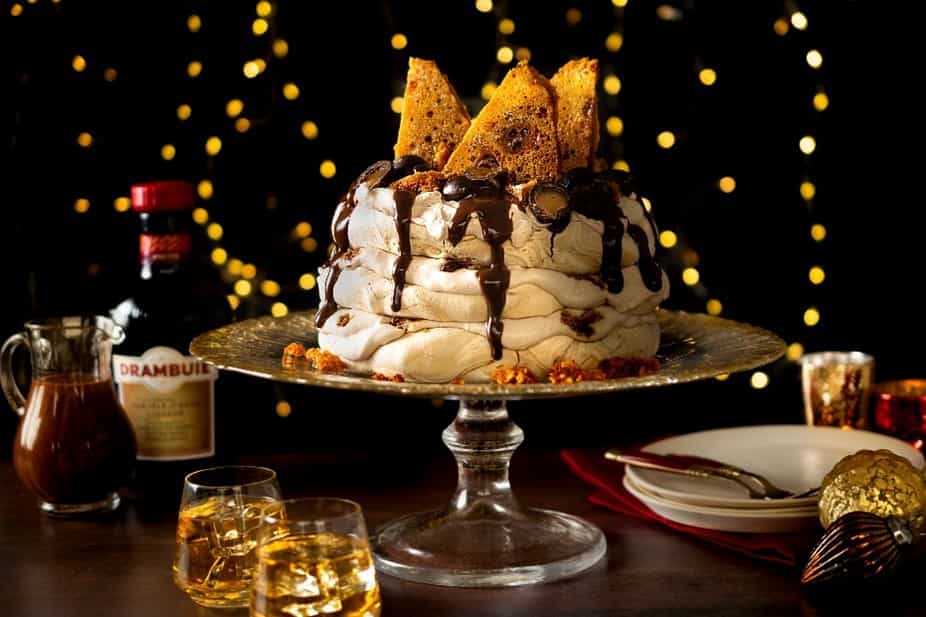 Whilst we bask in the long and light evenings, enjoy alfresco dinners and the sunny skies of summer, our minds also turn to festive lights, chocolate oranges, and Michael Bublé. Yes, it's time to talk Christmas. 
At Silver Pear we began preparing for "the most wonderful time of year" several months ago, because it's never too early to start thinking Christmas content to meet those important journalist deadlines.  
Why start so early? 
Typically, monthly food, consumer and interiors magazines which includes Good Housekeeping, BBC Good Food and Country Living, work four to six months in advance. July marks their planning season for the bigger and most anticipated issues of the year – November and December. 
To kickstart the planning and be front of mind, big brands including supermarkets, department stores and other high-street favourites, will display their festive collections in a show or event, often referred to as "Christmas in July". They'll invite journalists to see the festive offering and gather information and products suitable for their editorial pages.  
Whilst it's not possible or suitable for all brands to create a large-scale event, it is important for food and drink businesses and attractions to finalise their Christmas offering by summer, so PRs have the assets and information early enough to interest the long-lead journalists. 
What opportunities are there? 
Christmas is a huge opportunity for any marketeer. There's a six-week window post-Halloween where journalists, and consequently PRs, can maximise festive content for their engaged readers.  
As a PR agency supporting food and drink and attractions brands, here are some of the ways we help our clients stand out at Christmas: 
Christmas experiences 
For attractions, journalists want to hear about festive days out, the best ways to enjoy the season and most importantly, where you can meet Father Christmas. 
As a PR team we are only as good as the information we have, so we like to advise our marketing teams to finalise details of Christmas events early. Get the dates, details and prices confirmed so journalists can consider for their pages. 
Recipes 
Journalists seek to inspire their Christmas audiences, so food and drink recipes are a great way to achieve food and drink coverage and educate consumers on how to use particular ingredients. 
For the last two years, we've worked with Drambuie and winter, Christmas and Burns are key calendar moments for the brand to shine. Commissioning showstopping recipes to showcase the honeyed whisky liqueur to its 50+ foodie demographic has resulted in fantastic lifestyle and food magazine coverage and with newly commissioned recipes for 2022, this year will be no exception. Though shooting them in a summer heatwave was interesting.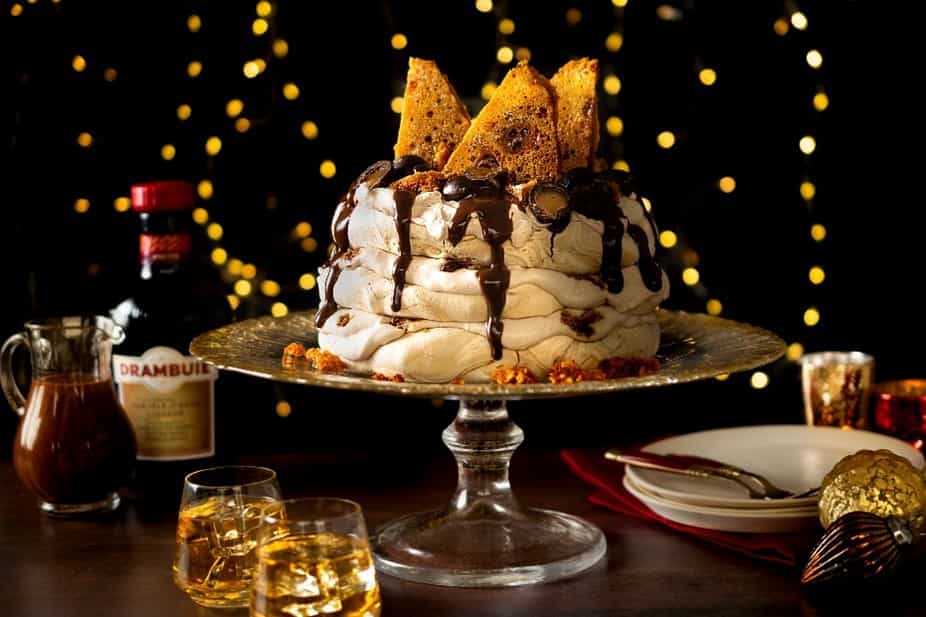 Gift guides 
The bread and butter of PR at Christmas – if you're a product-led business, it's a helpful angle to use in media outreach. 
Speak to Silver Pear early on and highlight limited-edition products, like Burleighs' Mulled Christmas Gin (below), special gift packs, or new launches, in order to make the long-lead deadlines at a competitive time of year.  
Ultimately, if you start your Christmas activity in summer, you'll reap the coverage rewards in November and December. The media landscape changes every year – there's more brand choice than ever before and with smaller teams, journalists are stretched and time-poor.  
However, when partnering with a PR agency like Silver Pear that understands your business goals, knows what journalists are looking for and can meet deadlines with methodical media outreach, you'll have the holly jolly Christmas that your brand deserves.