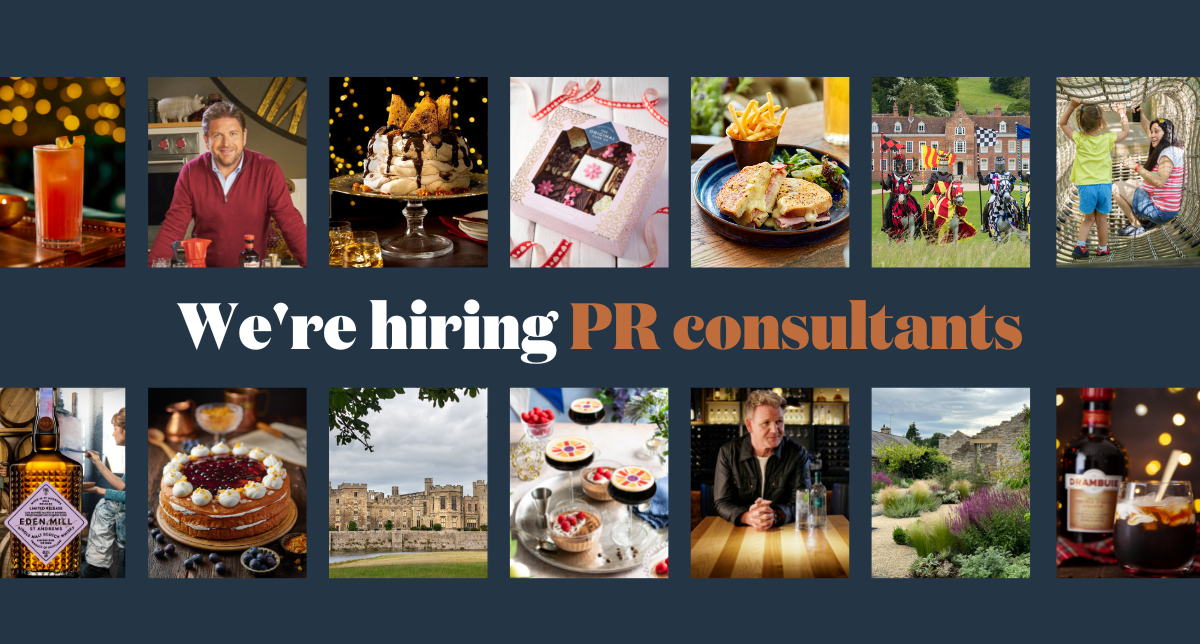 From an international blockbuster film studio of the future to historic 700-year-old castles and medieval houses of the ancient past; from an award-winning nature reserve to French Bistrots, iconic whisky liqueurs, artisan cakes, award-winning gins, a garden design school and a boutique hotel – our client base is diverse and interesting.
We're looking for that special sort of senior PR practitioner – the sort who is brimming with energy and ideas and isn't afraid of a crisis… because occasionally there are some.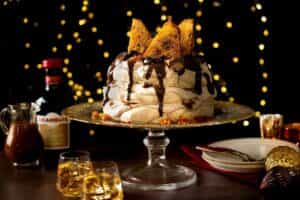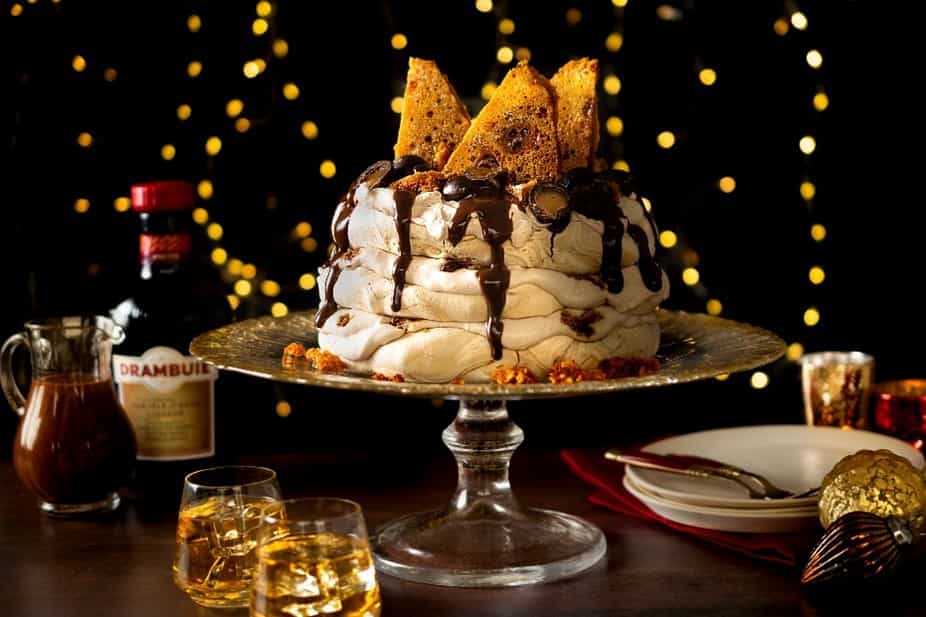 Working with businesses in food and drink, creative art and design, and the visitor attractions sectors – we support our clients with consumer and trade media relations – applying our creativity, journalistic writing and honed news sense to provide first-class coverage and a very strategic consultancy service.
We're organised with incredible attention to detail, and strategy planning is at our core – our clients benefit from our experience and our consultancy. In short, we care very much about the businesses we work for and we are a true extension of their teams. We think we're a very different sort of PR agency.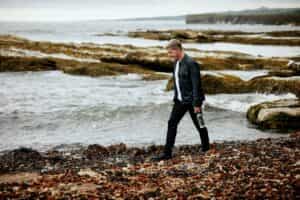 If you have experience in PR, across both consumer and trade – if you are incredibly organised in your approach, have an inscrutable eye for the detail and are conscientious to the extreme – if you have amazing writing skills and more than anything really enjoy telling a story, we would absolutely LOVE to hear from you.
We're a tight-knit and supportive team with ambitions beyond our wildest dreams and we're looking for somebody to share in our success. 
We offer completely remote working – wherever you are in the country, but of course we'd like you to be happy to travel occasionally to meet our wonderful clients around the UK. 
Competitive salary offered depending on skills and experience. 
For more information about the opportunities, and to find out more about how you could join the brilliant Silver Pear team, send your CV and a covering letter of no more than 400 words to rachel@silverpearcommunications.co.uk, explaining why you are someone who would impress our clients.
We can't wait to hear from you.