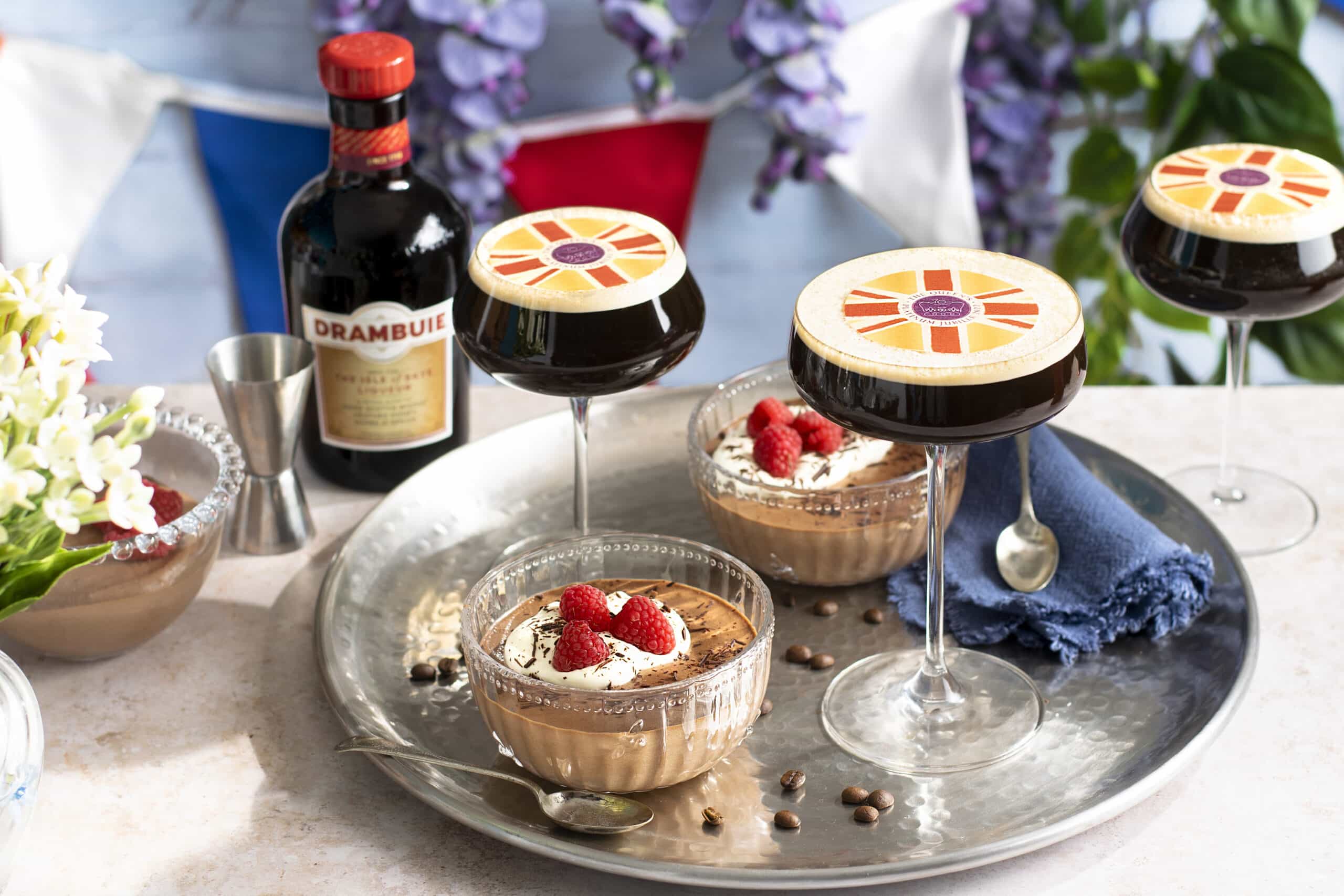 With the upcoming Coronation of King Charles III, the world's attention will once again be firmly fixed on the British monarchy. This presents an incredible opportunity for food, drinks and attractions businesses to gain exposure and secure PR coverage that can help them to reach a wider audience. 
However, with so many other companies competing for the press's attention during these events, standing out from the crowd can be challenging. That's why we're sharing our expertise and real-life examples to showcase how you can secure PR coverage using royal links. 
Make royal links your crowning glory 
Leveraging royal links is a powerful way to generate media coverage for your brand, but it's essential to approach this strategy authentically. If you have a genuine royal link, highlighting this in your marketing and PR efforts can help to capture the attention of the press. 
A great example is Pensthorpe, a nature reserve in Fakenham, which worked with Sandringham Estate on the release of curlews in Norfolk . This connection can help the attraction celebrate royal occasions and highlight all the fantastic work they are doing. 
However, it's essential to be true to your brand and only leverage royal links relevant to your attraction or company values. Don't try to force a connection where one doesn't exist, as this can be inauthentic and damage your credibility. 
If you don't have an existing royal link, consider doing some research to see if there are any potential avenues to explore. For example, during our client research, we discovered that the Queen's favourite chocolate mousse includes a shot of Drambuie liqueur. We've worked with Drambuie and we were able to use this link to create some engaging jubilee recipes (more on that later). 
Sweet success for our client Drambuie 
In preparation for Queen Elizabeth II's Platinum Jubilee, we spotted that a recipe initially shared by Darren McGrady, a former royal chef who worked at Buckingham Palace between 1982 and 1993, was a Drambuie chocolate mousse. We knew this was a great way to promote our client and help royal fans celebrate the occasion. 
We worked with the Drambuie team and our food photographer and stylist to recreate Darren's recipe and take some beautiful, Jubilee-themed photography, showcasing the dessert with bunting and a themed cocktail. This resulted in some fantastic press coverage, including placements in The Lady Magazine, the Daily Express Online, My Weekly Online and the Scottish Daily Express. 
Make your PR and marketing majestic   
If you don't have an obvious connection to a royal event, there are still ways to leverage its excitement to generate media coverage. For example, consider how you can adapt your current plans and marketing efforts to reflect the occasion.  
Incorporating coronation-themed elements into your food and drink offerings is a straightforward, cost-effective way to create a royal connection. Rename dishes after members of the royal family or estates, or consider using red, white and blue elements in your food and drinks. This can create a fun and engaging experience for your guests while generating buzz around the coronation.
By embracing the excitement of a royal event in a creative and relevant way, you can create a more memorable event with cultural relevance. You can also make the most of official imagery, as the Royal Family has allowed the usage of the Royal Coronation Emblem for commercial and advertising purposes. It is crucial, though, to follow the freely available guidelines, which can be accessed here. 
Get creative and plan ahead  
Luckily, we know about royal events long before they crop up, meaning that we have plenty of time to look for creative ways to incorporate the event or occasion into their campaigns. 
Though you might not be able to action some of these larger ideas for the coronation, an easy idea you could consider is to create themed social media assets, such as graphics or videos, that capture the excitement and buzz around the royal event. Official hashtags for the event include #Coronation, #CoronationConcert, #CoronationWeekend, and #CoronationBigLunch.You can also consider adding a British flag to your social media icons and profile pictures and cover photos. 
Another approach is to run relevant giveaways or competitions that tie in with the occasion, encouraging engagement and participation from your audience. By getting creative and tapping into the enthusiasm of royal fans, you can create a real buzz around your business. 
Not sure where to begin? 
There are ample opportunities to leverage your brand using strategic PR around big, nationwide events. If you'd like to learn more about how we can help, please get in touch.