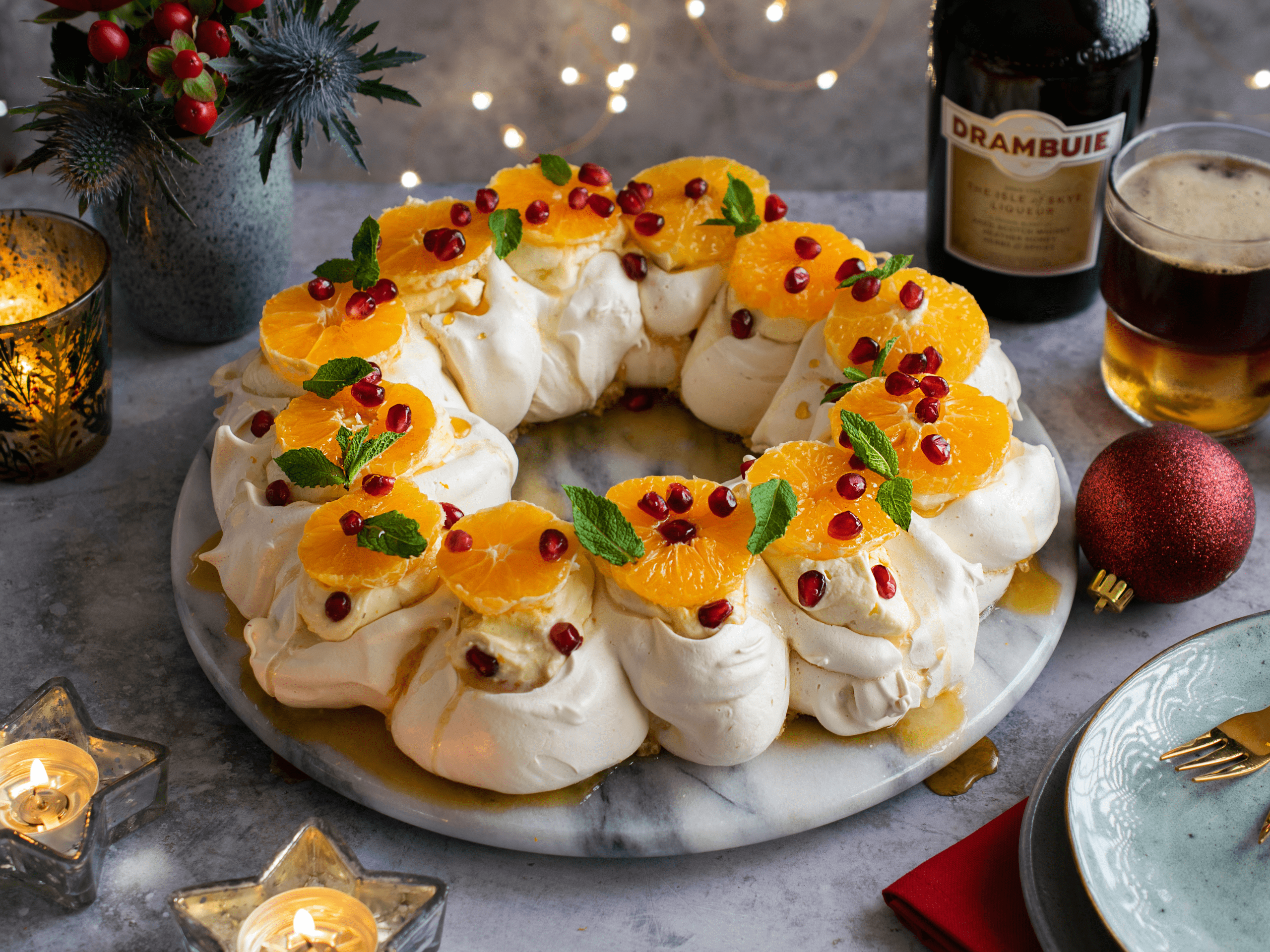 Part of being a successful PR agency is knowing how to craft a compelling story for the media. Journalists are emailed hundreds, sometimes thousands of times a day by PR professionals who all consider their clients' news to be worth covering. So how, particularly at Christmas time, can we break through the noise of festive content and get our clients' coverage?
Silver Pear has been working with Drambuie for several years and the delicious liqueur comes into its own at Christmas time both as an after-dinner drink to enjoy with family and friends but also as an ingredient for delicious showstopping desserts and small bites to enjoy whilst opening the presents around the Christmas tree. . Although delicious, the drink isn't new so the challenge was how to get journalists engaged with new content that would excite their readers and look good on the page.
The method
We started out by shooting exciting and new Christmas recipe content at the height of the British summer. We knew that in order to get coverage in the consumer magazine titles, we needed to get Drambuie's Christmas content signed off and organised months ahead of time to make sure we hit the December issue deadlines.
Working with our recipe developer and photographer we put our heads together as a team to decide how we could showcase Drambuie as the versatile, festive drink that it is, in a way that would be appealing to the consumer and national press.
The resulting festive dessert recipes featuring Drambuie as the defining ingredient are not only delicious and perfect for treating friends and family this year, but they also look incredible as part of Christmas round-up features or recipe features in the lifestyle press – appealing to our 50+ target audience.
We created Drambuie marshmallow salted caramel bites, the festive Drambruie espresso martini, the Christmas gingerbread Drambuie roulade and the showstopping Drambuie clementine Christmas wreath. We made sure there was something for everyone with these recipes, from festive bites to a standalone dessert that shines at the centre of a table at a get-together.
To ensure the time we spent on recipe development, photography and styling were optimised for success, we included branded as well as unbranded images and landscape and portrait versions of them too, so the images can be used across social channels and the Drambuie website.
The results
The results really did speak for themselves with this creative Christmas campaign. We turned a challenging brief into a whole host of regional, consumer and national news coverage. These included the front cover of Spirit and Destiny, HomeStyle, Your Home, Bake & Decorate, Food Lover Magazine, The People's Friend and many more – the recipe coverage has achieved an overall circulation of 2,042,375, so far.
Drambuie deserves its place on the features pages and we love nothing more than inspiring consumers with stunning content that showcases the brands we work for – even brands that have been around for hundreds of years.
We love sinking our teeth into a creative brief (if you'll pardon the pun) – so if you'd like to find out more about how we work, please click here to get in touch. Now if you'll excuse me, a festive Drambuie Espresso Martini calls….