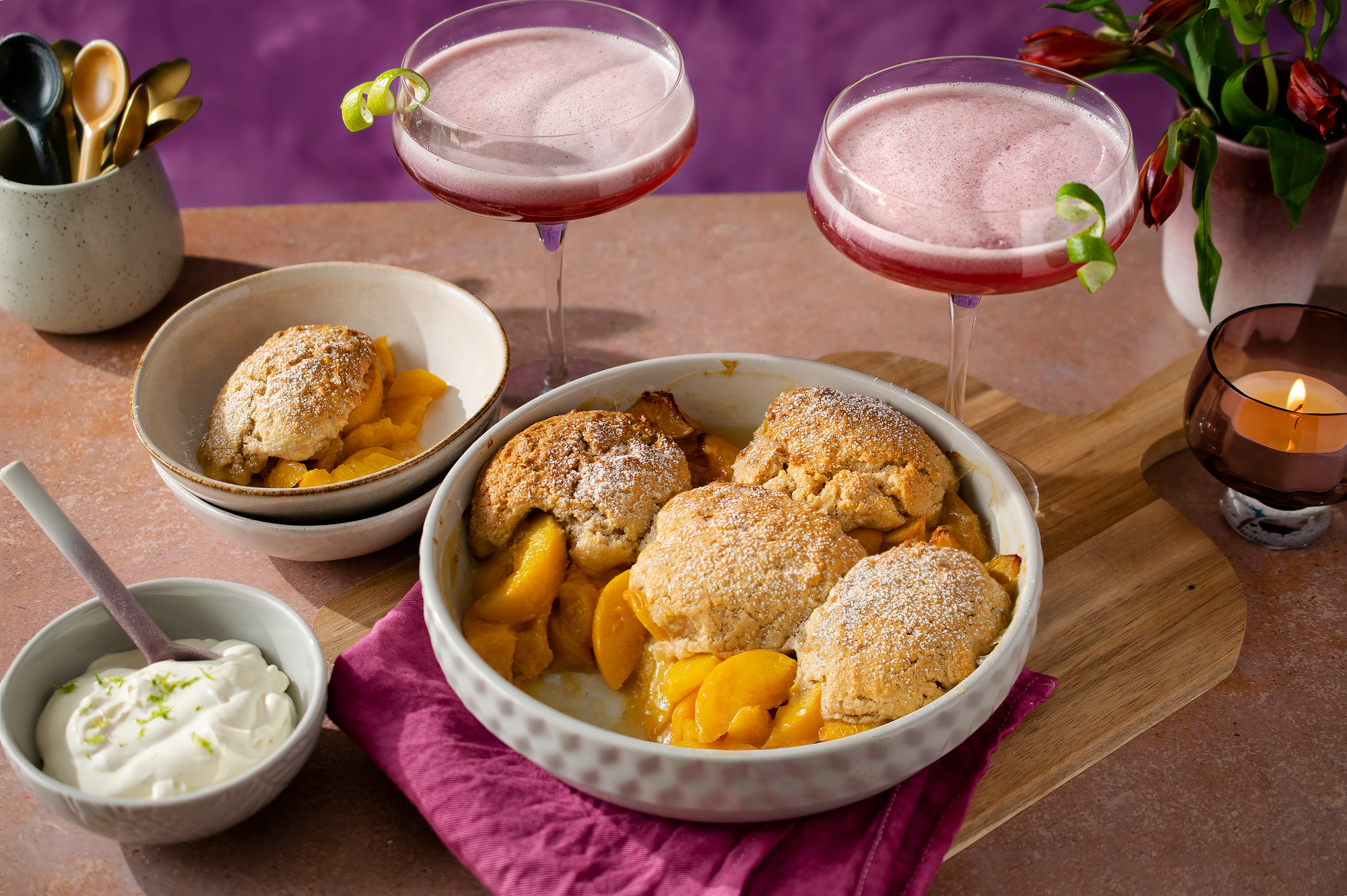 The art of pairing food and drinks has long been a cornerstone of culinary exploration, enriching dining experiences and tantalising taste buds for diners around the world. Incorporating our client's delicious drinks into original recipes is something that we've been doing successfully for many years. 
From our infamous Drambuie chocolate mousse (a favourite of our late Queen Elizabeth), to our Eden Mill LTA tennis collaboration, these recipes allowed us to bring fresh, new, exciting content to the consumer press and ensured our clients are at the forefront of consumers, bartenders and businesses' minds. 
But thoughtful food and alcohol pairing is about more than just media coverage – it's part of a wider, cultural shift that's happening right now. A recent article that explores nine of the most compelling food and drinks trends for 2023 noted that the way people drink is changing – particularly amongst the younger generations. 
Young people are drinking less than ever before and those who do drink are focusing on quality and enjoyment. They want to slow down and enjoy their alcohol rather than taking a 'quantity over quality' approach that has often been synonymous with young people's alcohol consumption. However regardless of age, the trend of mindful drinking is something that we predict will only continue to grow in popularity in the years to come. 
Mindful drinking made easy with Eden Mill's autumnal food and drink pairings
 We always work seasons ahead at Silver Pear to make sure we don't miss those all-important consumer PR magazine deadlines. At the time of writing, we're in the heart of the summer, however our minds (and workloads!) are currently focused on Christmas PR! 
To celebrate the start of autumn and maximise our client Eden Mill's seasonal PR coverage,we developed an array of mouth-watering recipes spanning both cocktails and desserts.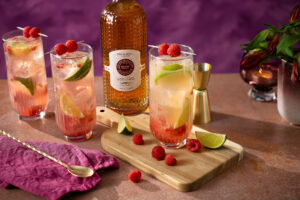 For cocktails we developed the Flora Dora cocktail, the classic Negroni with a twist, and the Off The Vine cocktail. We also developed a series of delectable food recipes, designed to be paired with the cocktails. For the Flora Dora cocktail, we created the gin, raspberry and ginger cheesecake. To accompany the Negroni, we developed the  Negroni chocolate mousse with orange madeleines. And finally, the perfect accompaniment for the Off The Vine Cocktail is the peach cobbler with gin and lime cream.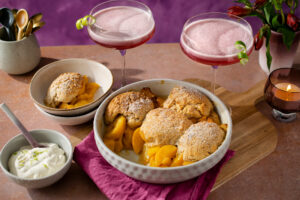 All of these recipes feature Eden Mill's new Amarone Red Wine Cask Aged Gin which is aged for 500 days, where it develops a blush of colour and aromatic flavours of red berries, a hint of vanilla and cassia spice, making it perfect for mindful, delicious autumnal drinking.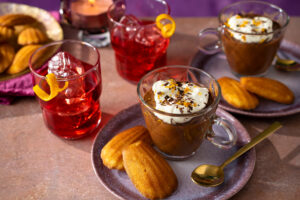 Encouraging the rise of the Home Bartender
 A big part of mindful drinking is the ability to make delicious drinks in an environment you take joy in drinking in. For many of us, this means at home! Research on the drinking habits of British dads supports this, showing that the majority prefer to sip their drink at home or in the garden. 
At the height of the coronavirus pandemic, many people used this time at home as a way to hone their 'home bartender' skills and as a result, many people still prefer to invest in high-quality spirits and make their own cocktails at home. Similarly due to the cost of living crisis, many people are opting for cheaper, home alternatives than going out for drinks which can easily get quite expensive. 
All of the recipes that we develop for our clients are designed to be made and enjoyed at home. During the Summer we developed three delicious cocktail recipes featuring Eden Mill's 'Wildcard Gin', a partnership gin that was developed in collaboration with the Lawn Tennis Association. Called 'The official spirit of British tennis' the LTA cocktails were a huge success, allowing people to make these delicious, easy cocktails at home whilst enjoying watching the tennis.  
We achieved a great deal of press coverage through this approach and created a buzz on social media through the influencer marketing that we did for the Wildcard Gin as well. 
Get in touch
We'd love to hear your thoughts – do you think mindful drinking is here to stay, or will going out for drinks always have a place in the hearts of British drinkers?  
If you've enjoyed this blog and would like to find out more about how we work, please get in touch.