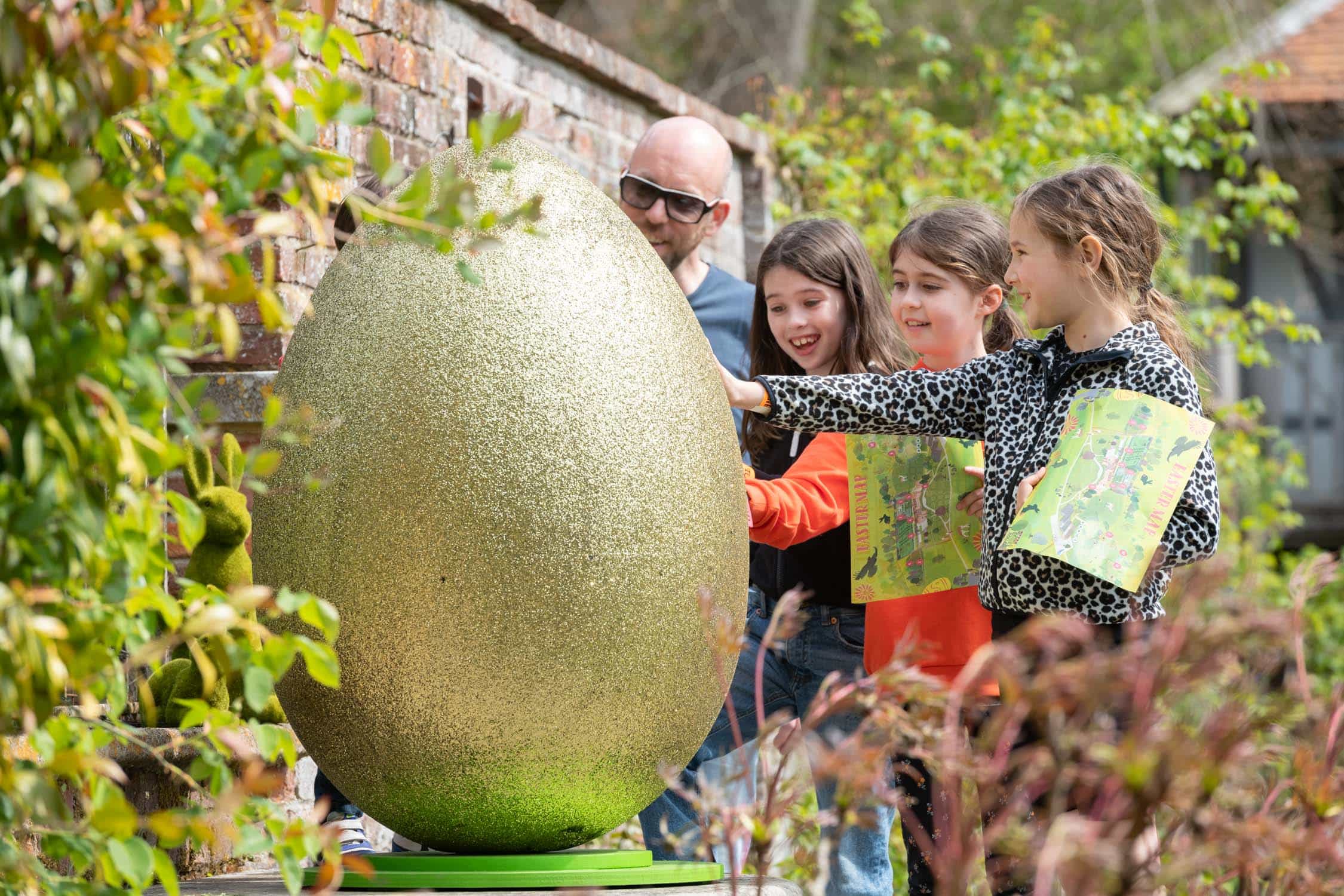 PR is an essential element of any marketing campaign. It helps to build brand awareness and credibility, establish trust with potential customers, and generate buzz and actual ticket sales around an event.
If you're unfamiliar with PR but you run or work for an attractions business, it can feel overwhelming knowing which methods are the most effective and where to focus your time, effort and budget.
Incorporating PR into your wider marketing strategy is a fantastic way to drive ticket sales for upcoming events. If you've exhausted other marketing methods and you feel it's time to try a different approach, read on to discover why PR might be the missing ingredient when it comes to planning and hosting a memorable event.
Get out to press early

When looking to secure press coverage for your upcoming event, it's important to remember that whilst regional press publications have shorter lead times, regional monthly magazines have longer lead times. This means you need to share your news with these publications earlier to ensure that the coverage comes through in plenty of time.
It's also essential to have something signed off early for national consumer lifestyle magazines and nationals, as getting press coverage in these publications is highly competitive. The earlier you send them the details of your event, the better your chance of securing coverage.
When promoting seasonal events, having powerful and relevant images is crucial if you want to encourage ticket sales. We always recommend having a range of images to support seasonal events such as Easter, Halloween, and Christmas. Another top tip is to include plenty of people in the images as they sell the experience to prospective visitors. People want to see families enjoying themselves and exploring all the facilities – they will put themselves in visitors' shoes and picture themselves attending.

Have a unique offering
We approach each client's needs in a highly strategic way and we always recommend thinking outside the box when planning your events. Our client Norfolk nature reserve, Pensthorpe's approach to family-focused events is a great example of this.
For Easter this year, the popular visitor attraction encouraged families to identify native creatures' nests, by looking at their contents and its design, playing on the different types of eggs found at Easter – i.e. the non-chocolate variety. This allowed Pensthorpe to play to its strengths and celebrate what makes the park unique from competitors and stand out in a competitive market.
The event went down well with local and national media, where it achieved an interview with BBC Radio Norfolk, a piece on Lynn News and was also included in a round-up of the best events by the i newspaper.
Think nationally

Whilst your event may be based locally, you shouldn't neglect national media opportunities. If you have a strong news hook and an interesting event to offer, maximise PR opportunities by reaching out to national newsdesks and consumer lifestyle press. They have amazing reach and often do UK-wide round-ups of events, particularly around bank holidays and seasonal events such as Easter.

We've delivered some fantastic national coverage for our clients including Stonor Park's Jubilee Joust being featured in Good Housekeeping and its summer event in Hello!Online. Similarly, we've seen great success for Pensthorpe too, with features for its Easter event in iNews and its Jubilee celebrations in The Sun.
Broadcast it!

Radio interviews are a great way to promote your event to a core audience of listeners, but local TV coverage is even more effective. Local radio presenters are typically interested in discussing upcoming events and having casual conversations about what's happening in the area. However, securing TV coverage for your event is a rare but valuable opportunity to show people exactly what you're offering visually and why they should come to visit.

TV reporters typically focus on stories with a news hook, so getting coverage for smaller events like Easter or Halloween may be challenging. However, there is a better chance of coverage during more significant or one-off occasions like the Jubilee or Coronation, and reporters are likely to give extensive coverage to the events that are unique and really stand out.
Leverage influencers
Influencers are an excellent way to increase awareness of your event and attract more attendees. It's best to invite them in the early days of the event, such as the first week or first few days, to give their followers ample time to book tickets and "be influenced"!

When inviting influencers, it's best to do so on a gifted basis, so they feel no pressure to post about your event. However, if they enjoy their experience and feel it's something their followers would enjoy, they may share it on their grid or stories as a recommendation.
When looking for influencers, it's essential to find those with over 3% engagement, regardless of the number of followers they have. These influencers are more likely to have an active and engaged following, resulting in a better return on investment for your event. Never dismiss the smaller "micro-influencers" who have a very engaged following, compared to some with a huge following.
For example, gifting a ticket to a small family blogger with a very engaged following of 10k will likely see a much better ROI than paying a lifestyle influencer who has a following of 50k if they don't get good engagement on their posts.
Amplify news of the event using your own channels 
To support your PR efforts, it's essential to engage in plenty of owned channel activity. This includes regularly distributing newsletters to your database about upcoming events and maximising your social channels by posting daily to increase followers and reach a captive audience.

Additionally, it may seem obvious, but ensure your website is updated well in advance of the event, so you have a link to refer back to in your PR and own content. Make sure to be clear with opening times, dates, and prices, giving visitors all the information they need to make informed decisions about attending.
If it's too complicated to find, potential attendees may go elsewhere. By actively engaging with your audience across multiple channels and keeping them informed, you can increase attendance at your event and generate more interest in your brand.
Ready to promote your event?
If you're planning an exciting event and you'd like to incorporate PR into your marketing strategy, please get in touch – we're ready to hit the ground running and ensure your event gets the publicity it deserves through targeted, strategic PR.