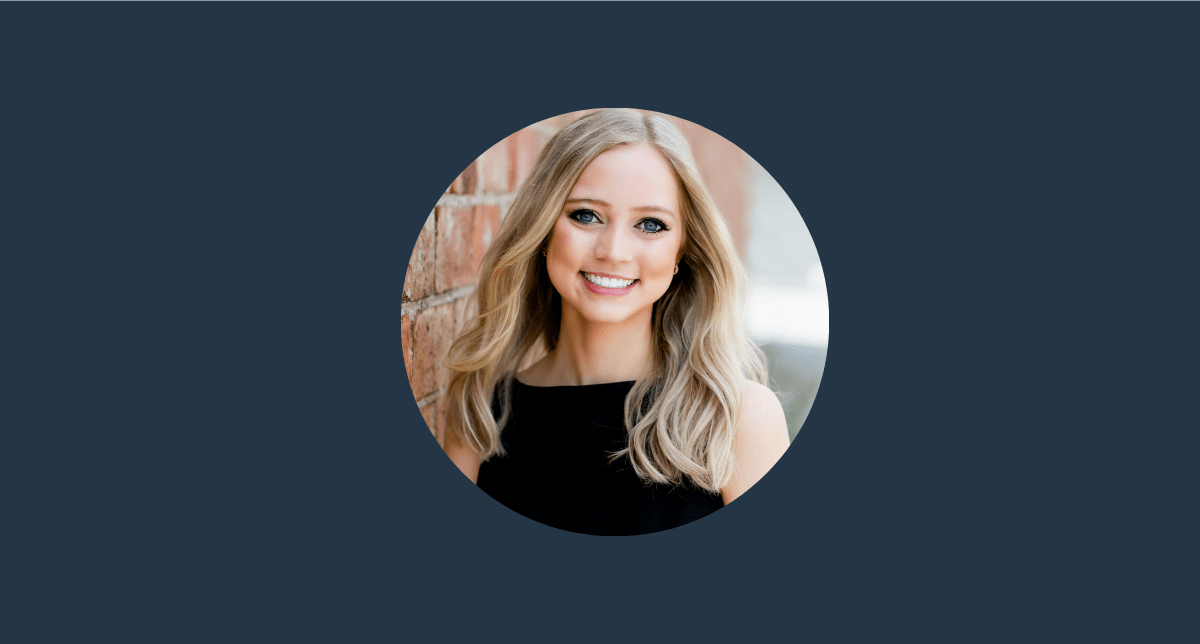 Hi! I'm Anne. Over the past four months, I have been an intern at Silver Pear Communications. I am from Mount Carmel, Illinois and during my time at Western Kentucky University I was offered a chance to study abroad at Harlaxton College in Grantham, Lincolnshire. This ultimately led me to explore the idea of having an internship whilst studying abroad. 
My passion for PR and journalism led me straight to Silver Pear and I knew it would be the perfect fit for me as I completed my semester abroad. Being an intern for Silver Pear has helped me enhance my skills for my future profession and immerse myself even more in British culture. There really is no better place in the world to learn about PR and all that it encompasses. To say that I have been given 'a chance of a lifetime' would be an understatement! 
Classroom Work and Internship Work are Two Different Things 
For the past two years, I have been studying PR in a classroom setting, but never had the opportunity to have a hands-on experience. Studying PR and actually working in the field are very different. Each assignment in my internship was a new learning experience for me.
I am so grateful to have had the opportunity to do this and I know when I go back to my university, I will be able to better understand my studies and apply what I have learned at Silver Pear. 
During my time with the team, the staff became my teachers and guided me as I found my feet. During the past four months, they have devoted extra time to helping me develop my skills within the industry and were always there to lend a hand. I never felt alone and knew there was always someone I could turn to for help. Everyone on the team has always shown me the importance of good PR technical knowledge and how to achieve the best for your clients. 
Silver Pear taught me the necessary PR skills that come with working in this field. They illustrated how to balance and create new ways to benefit the client, along with showcasing the behind-the-scenes elements of the PR world. I always knew the importance of this field, but this experience has proven this to be true. 
Real PR Experience with Real Businesses
I have been involved with numerous projects during my internship, including the creation of the Raby Castle evaluation, which involved creating a PowerPoint showing the amount of coverage received over the past twelve months. I then evaluated the important news coverage for Raby Castle in a monthly format. Along with that, I developed a list of potential influencer partners for Eden Mill Distillery and I identified possible influencers to work with the French restaurant, Bistrot Pierre.
I had the privilege of interviewing head chef, Paul Sutton, from The White Hart Inn, Ufford and issued a press release about their new menu and opening date. I researched upcoming awards for The Original Cake Company and located contacts at the BBC for the Yorkshire School of Garden Design, which was another rewarding assignment. 
To Future Interns
I am so grateful for my time spent at Silver Pear. Adjusting to another country can be challenging and leave one stumped at times. However, having the comfort of this internship allowed me to explore this field I have come to love and made being away from home much easier. This company quickly became a home base for me here in England. 
Not only am I carrying back fond memories and new friendships to my home country after being abroad, but I am also bringing fresh ideas and an endless amount of knowledge thanks to Silver Pear. The Silver Pear team has shaped me into a better PR practitioner, student and individual. 
My advice to any future interns is to break out of your comfort zone and embrace everything that comes with learning new skills each day! Rachel, Jen, Harriet, Olivia and Sarah are all ready to help and show you the ropes to the PR world. Having this opportunity has built me in so many ways and will do the same for you!