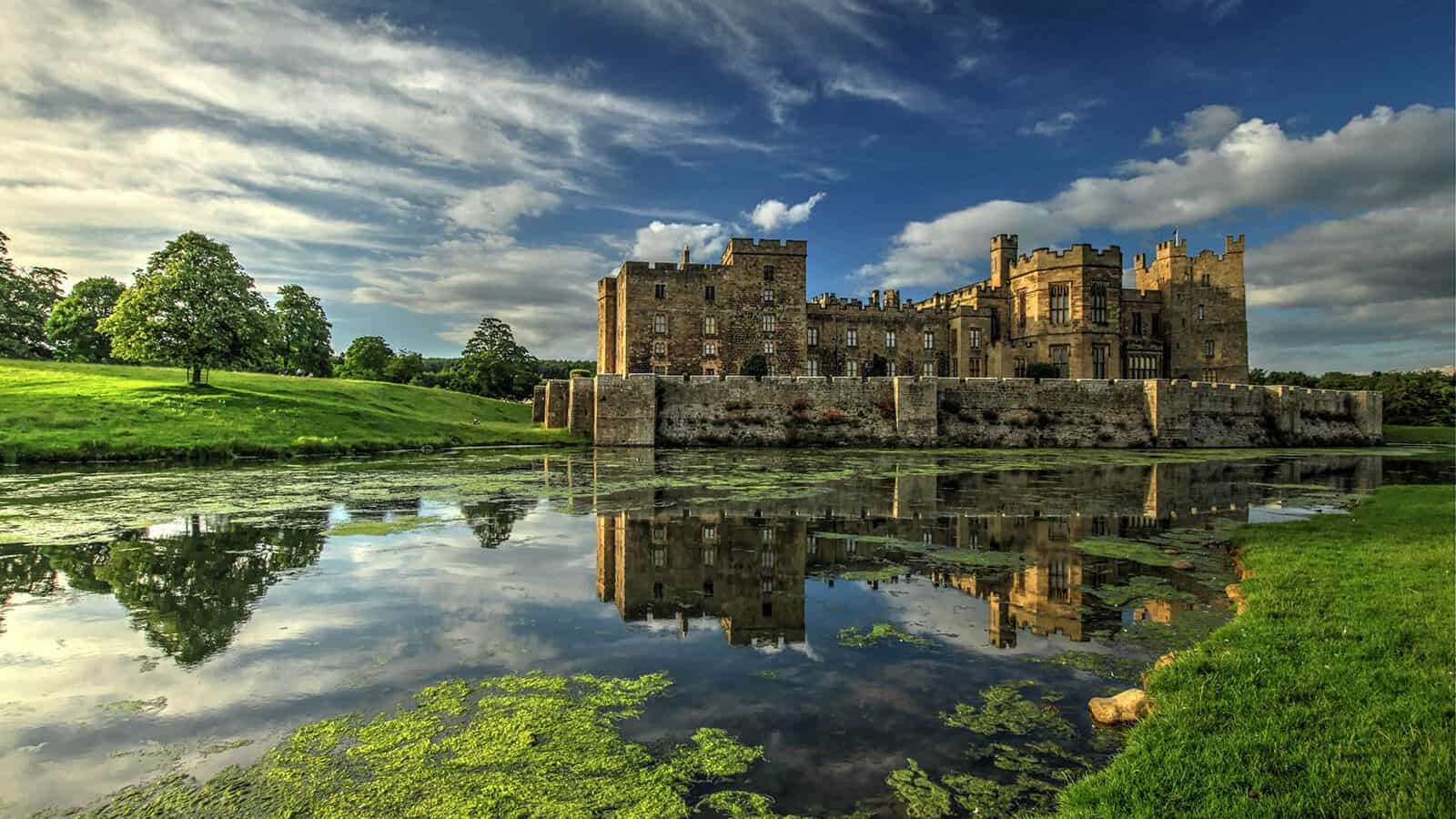 Raby Castle
RABY CASTLE
PARK & GARDENS The Brief
Provide ongoing media relations to Raby Castle, Park & Gardens to raise awareness of the 700-year-old historic attraction locally, as well as securing profile nationally as a UK tourist destination.
Priorities within the first year included amplifying the castle as a destination for the whole family and as a valuable community resource, whilst driving footfall and website traffic with supported digital PR.
The Approach
Driving nationally-focussed stories around the castle as a historic attraction for the whole family, within its setting in County Durham.
Communicating news of Raby's extensive events calendar across the year as well as its boutique hotel on the estate.
Raising awareness locally of Raby's restoration scheme The Rising.
The Results
182 pieces of media coverage with a reach of 330 million
12 pieces of consumer national coverage with a reach of 65 million
170 pieces of regional coverage with a reach of 265 million
Positive sentiment throughout and driving footfall which resulted in increased footfall across its events and castle visiting times.